Have the never-ending posts of boho decor on Instagram and Pinterest got you on a hook? Are you willing to experiment with this eclectic style according to your taste? You must, then, never skip on boho plants!
Boho plants are a whole vibe. They are the most trending way to add an earthy tone to your house while establishing an aura of peace and relaxation.
Boho-style decor incorporates a blend of colors, overlapping patterns, textures, and of course, a lot of plants! This freestyle and eco-friendly living is the talk of the future.
Remember: There are no hard and fast rules in Bohemian-style decor. You can either go for full-on boho decor or just add a boho touch to your modern style decor by adding boho plants to your setting.
Best boho plants for your house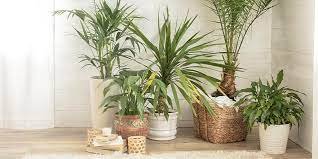 All the houseplants are categorized as boho plants (Yes! No kidding.)
You should, however, go for a mix of plant sizes, leaf shapes, colors, and hanging or floor placement to accentuate the uniqueness of your space. We have highlighted a few common boho plant names to help you get started.
There is literally no limit to which you can experiment with boho plants decor.
The best boho plants that you can add to your living space are:
Hanging boho plants:
Pothos
Pothos is hands down, the best option for beginners who are willing to attempt a boho plant decor. They are low maintenance and can thrive in nutrient-rich as well as nutrient-deficit environments. Pothos is very undemanding and can adapt to bright, indirect light, or low-level direct light.
They come in the category of boho hanging plants as they grow by veins. You can easily hang Marble Pothos in your bathroom or low-lit living space or use them as boho bedroom plants without worrying about their constant care!
Fern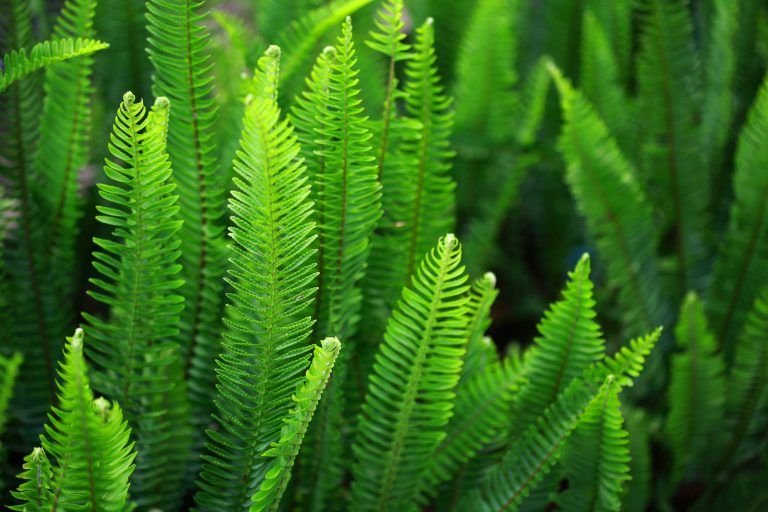 Ferns are also one of the most popular boho hanging plants. Their voluminous growth and elegant leafy structure fill up your space with positive energy.
The best 3 varieties of ferns that come in the category of boho plants are
Maidenhair fern
Bird's nest fern
Staghorn fern
Note: Out of these, Maidenhair ferns require extra care in comparison to other boho plants.
However, if you are an enthusiastic plant parent, ferns will be an ideal addition to your boho plant collection.
String of Pearls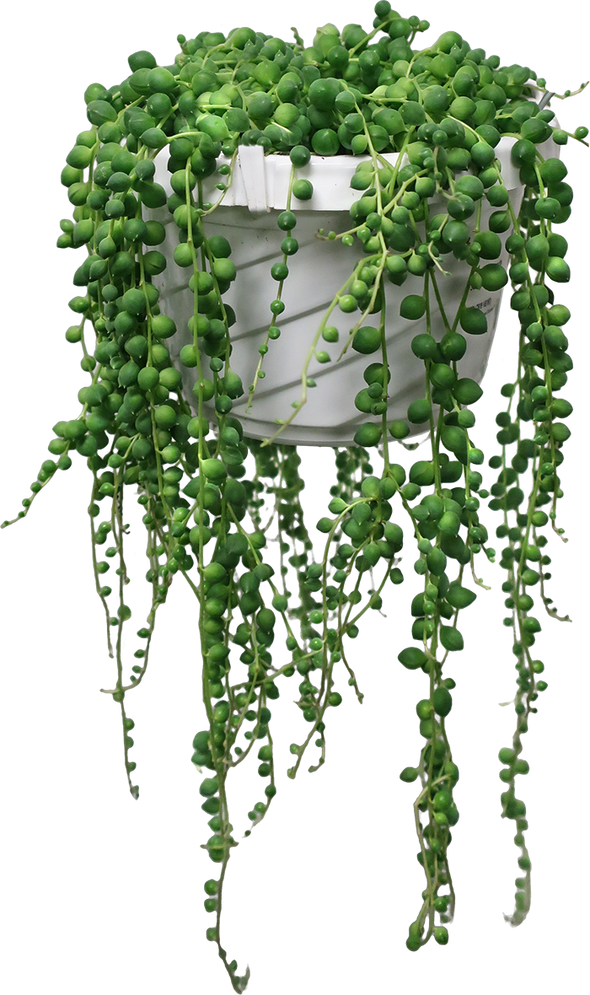 When listing boho plant names, no one can skip on String of Pearls. The mesmerizing trailing foliage of these succulent vines will add drama to your space.
They are one of the best indoor boho hanging plants as they can survive in relatively harsh conditions.
Floored Boho plants:
Cactus
Cactus is a must-have boho plant for your indoor decor. It comes in different sizes, and shapes. A few varieties of it also bloom in certain seasons.
Cacti is an inevitable option when it comes to boho plants.
It represents most of us, i.e. thorny on the outside and soft on the inside. (No offense!)
You can place them in a well-lit area for the best growth. Besides light, the water and nutrient requirements of these indoor plants are fairly low.
Note: An ample amount of direct sunlight can actually be harmful to cacti! It can turn yellow in this case.
Monstera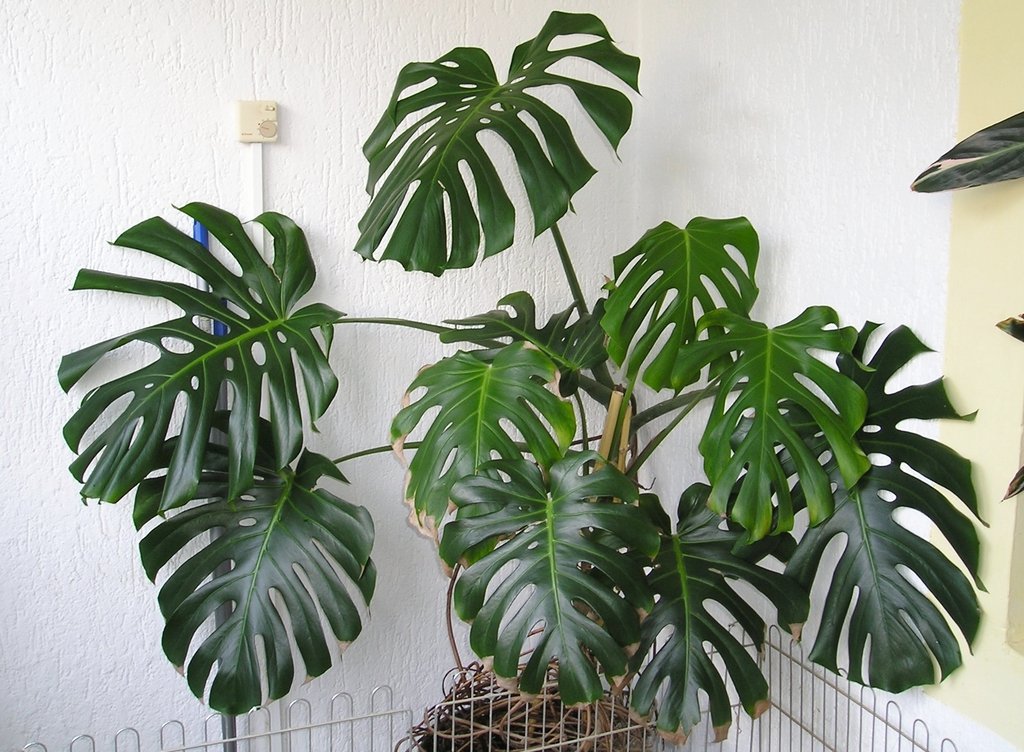 Are you willing to amp up your Instagram feed? Then Monstera is a perfect boho plant for you to flaunt!
Monstera is a lit option for floored/ shelved boho plants. You will fall in love with this tropical plant due to its perforated luscious green leaf structure.
Also known as Swiss cheese plants, its variegated varieties are one of the most expensive plants in the world. Insane! Right?
Note: Adding moss or perlite to your potting mix is recommended for an airy and well-drained soil necessary for Monstera growth.
Succulents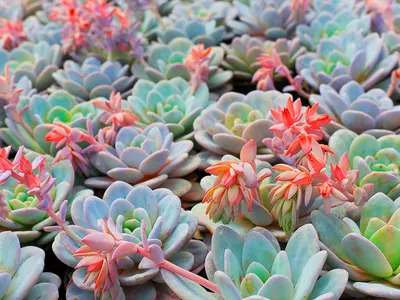 Succulents are easy-to-care boho plants that can help create a focal point in your room. They come in a variety of sizes but the most popular are small ones.
Small succulents are the must-have boho bedroom plants RN. You can mount miniature succulents on shelves or bedside tables for Pinterest-worthy pictures.
The care of succulents is also very minimal. Trust us, you will not be able to resist the charm and cuteness of succulents on miniature planters!
Remember: most of the plants give out carbon dioxide at night. It's not recommended that you stuff your bedroom up with such plants. Since succulents produce oxygen throughout the day, they are ideal boho bedroom plants.
Calathea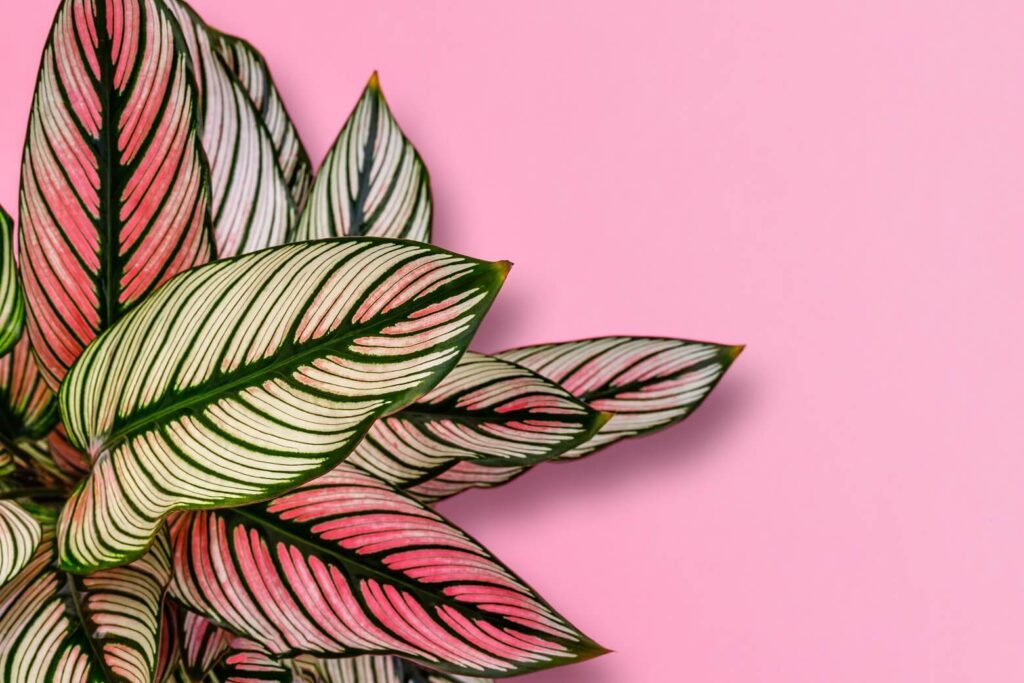 Have you ever heard of prayer-plants? Well, it's not too late to know. Calathea, commonly known as prayer-plants, are symbolic masterpieces of tropical rainforests. Their outstanding tri-colored leaves, which fold in the shape of hands during prayer when the sun sets, are the trademark of these boho plants.
Calathea thrive well as indoor plants and grow to about a foot long size in their life period.
Boho plant pots
Not only can you add boho plants to your space (Remember: the more plants you have, the better will be your boho aesthetic), but you can also experiment with different pots to make each plant unique.
Placing boho plants in conventional pots is dull and boring.
You should go for a mixture of smooth and textured boho plant pots. Having a solid design or an engaging pattern would be a plus.
One thing that you should focus on is to not limit yourself to one design of boho plant pots.
Take note: Never go for matching pots or repetitive designs. It goes against the essence of boho decor, which is wild and fascinating in its own way. Mix and match everything to make your boho plants stand out.
Boho plant pots for tall plants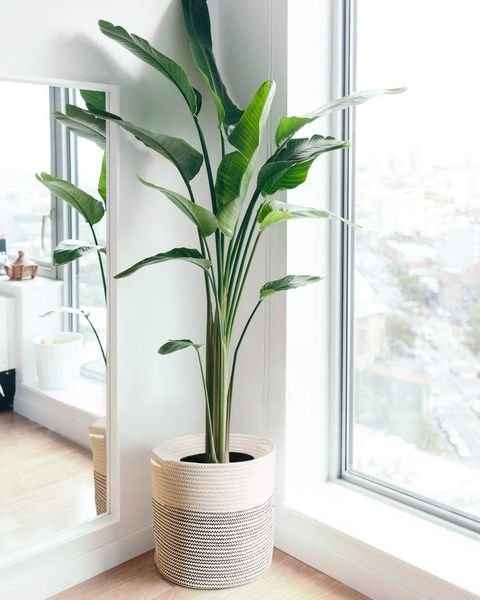 For tall boho plants, you must choose a statement planter that gives off a cozy feeling. The boho plant pots that are made of wicker, rattan, or woven material look great when placed at the corner of the room (choose from neutral colors to bold patterns, whatever you like!)
Boho plant pots for hanging plants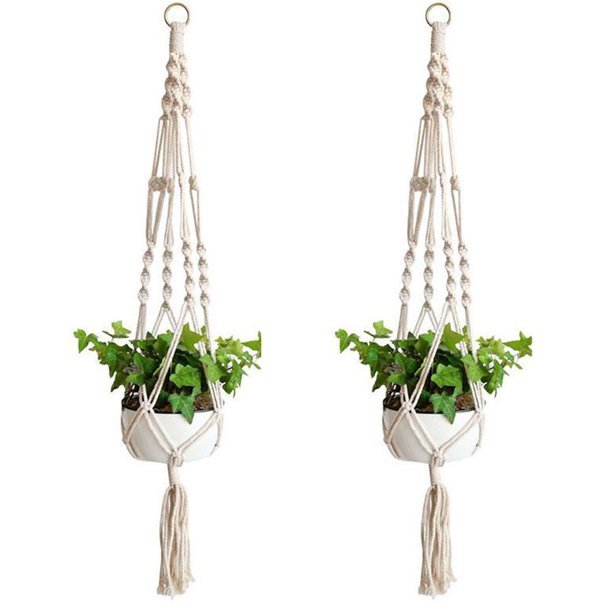 When you are looking for boho plants to hang, try to experiment with different styles such as
Macramé plant hangers
Jute cords
Leather cords
Plant stands
Shelves mounted on the wall
Try to adjust a variety of plants in the same spot to add complexity and drama to the region.
Tip of the day: Statement plant walls are the talk of the town! You can suspend creepers or install round wall hangers to effortlessly achieve this look.
DIY boho planters that are easy to make!
The DIY boho planters are a fun and easy way to add more style and beauty to the look of the boho plant.
(This is a plant lover's dream come true because it's functional for plants and showcases the personal taste of the plant parent!)
So, are you looking for super unique ideas for DIY planters and pots? Go through the list we have compiled for you below!
Crochet plant hanger
If you have some hands-on experience with crochet, this DIY boho plant pot idea will be no fuss for you! This retro look will boost up the appeal of your boho plant.
Moroccan tile plant pot
This easy-to-make cubed boho plant pot is such a statement on its own. Simply glue together ecstatic Moroccan-themed tiles to achieve this effortless look.
DIY clay planter
You can either make a clay pot from scratch(design it in any shape you want) or you can modify readily available terra cotta plant pots to achieve a distinct look. You can also paint the finished pieces using brushes and sponges to accentuate their features.
Customized hanging boho planter
Do you have some nylon, yarn, or twine pieces lying around the house? Gather up the supplies i.e. scissors, glue gun, and a plastic pot, and get working on your styling idea! This is all you need to achieve a fantastic look of a boho plant pot in no time. Surely the easiest (and cheapest) DIY on the list!
Laced up flower pots
What's a better (and convenient) way to spice up your mundane terra cotta pots with lace? Lace, with its intricate designs, can add depth to any element they are added to. Simply glue the lace on pots with succulents for a fun boho look.
Concrete boho pots
This structure only takes 5 minutes to make. Simply shape the concrete as you want and let it air dry. You can then paint this sturdy structure with solid colors and patterns to make your boho plant stand out.
Boho fringe planter
Fringes are a trademark of a bohemian look. You can customize this look to match your home decor and place elegant boho plants in it.
Are you a cat owner worried about the safety of your fur baby from indoor plants? No problem, we have got you covered here too!
Being a #plantlover and having a four-legged friend is a struggle on its own. You cannot fathom how hard it is to prevent your fur baby from nomming on the potentially dangerous (and toxic) boho plants but you also do not want to settle for an artificial plant trend either.
For this reason, we have compiled a list of cat-safe boho indoor plants (as per ASPCA guidelines) to keep your pets safe and give your home a boho look.
Succulents
Staghorn fern
Calathea
Zebra cactus
Ponytail palm
Spider plant
Air plants
These cat-safe boho indoor plants are entirely non-toxic and will keep your curious little cats busy for quite some time. Be ready to capture these adorable (and 'grammable) moments to relish this memory later.
An evergreen option: boho faux plants!
Do you consider yourself a non-competent person for plant care? Does the feeling of taking care of plants overwhelm you? (Trust us, we all have been to that point where we are so busy in our lives, we couldn't think of caring for something else.)
This is where boho faux plants come to the rescue.
You can still achieve that boho dream- the burning desire in the little corner of your heart, without installing living plants all around the house.
Boho faux plants are
Fuss-free
Easy to maintain (they only need cleaning anyway..)
Sturdy and remain the same size (it's important if you have limited space)
So, for the black thumbed(those who have no experience with plant care) among us, it's better to choose the safer option i.e., faux boho plants.
The biggest advantage of this is it doesn't require your care and attention the way a living plant does. It is completely safe for your pets and will save you money in the long term. (It's better to accept the fact that purchasing a real boho plant is a waste of your money as it will live a few months in your care).
Things to consider when buying boho faux plants
The biggest concern when buying boho plants that are artificially made is the quality of the products. However, it's mostly just bad rap about boho faux plants.
The things you should keep in mind while buying boho faux plants are:
Look out for products from reputed firms. Despite being slightly expensive, artificial plants of well-known companies tend to be of better quality than their cheaper alternatives. It's better to be safe than sorry!
Do not make impulsive decisions. Thoroughly research the type of boho plants you would want in your setting. Boho faux plant is a long-term purchase so you better make that decision carefully.
Choose suitable boho plant pots for your artificial plants. A sleek boho-style planter will amplify the realness of your boho plant.
If you are looking for statement-making boho faux plants, only choose the products of a company that specializes in them. You do not want to regret your decision later.
Do not hesitate in choosing out-of-the-box options! Everything is possible in the world of artificial plants. Choose whatever piece you like and style it however you want.